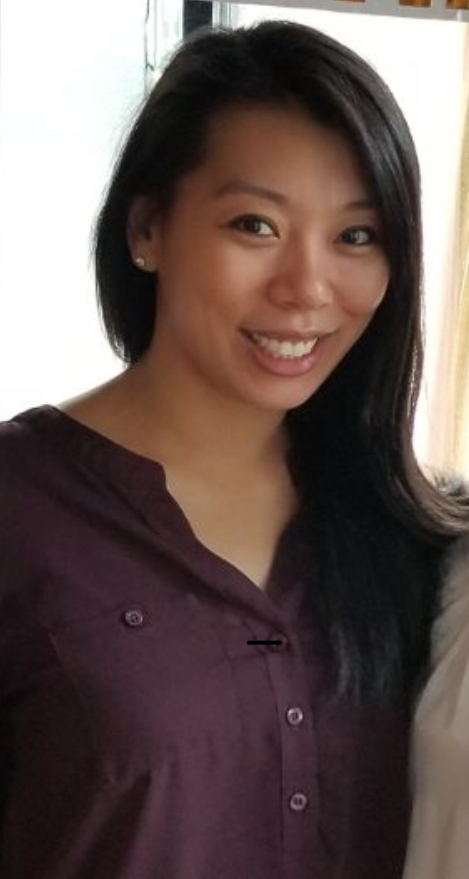 LISA CHIU
FOURTH GRADE TEACHER
Lisa is a New York native where she earned her Bachelor's degree from SUNY Buffalo. She began her career in Compliance for a Private Equity firm; however, she realized the experience in the business world was not where her passion lies. After some reflection, she recalled what a rewarding experience it was for her when she was working with young children back in high school. This was when she came to realize that working with students was the inspiring force in her life. Lisa then decided to pursue her Master's degree in Childhood Education at Hunter College.
In 2011, Lisa joined the staff at the Talented and Gifted School for Young Scholars (TAG) located in East Harlem as a Fourth Grade teacher. At TAG, Lisa encountered students from all walks of life and loved the diversity that New York City has to offer. Lisa learned as much from her students as they have from her because she is a firm believer that everyone in the classroom should not only contribute as a student but as a teacher and a thinker as well.
One of the biggest challenges in teaching is enabling children to learn on their own versus simply giving them the answers. Lisa believes that every child is fully capable and works on equipping her students with the tools and skills that enable them to continue to learn for themselves. She is a huge proponent of the Socratic Method where students are encouraged to voice their ideas and engage in civil discourse to further their thinking. Lisa is inspired by her own recollection of elementary school and strives to make learning fun and memorable for her students.
Lisa is looking forward to joining the Fourth Grade team and working with the students, families, and the staff at PS 527 for the 2019-2020 school year.