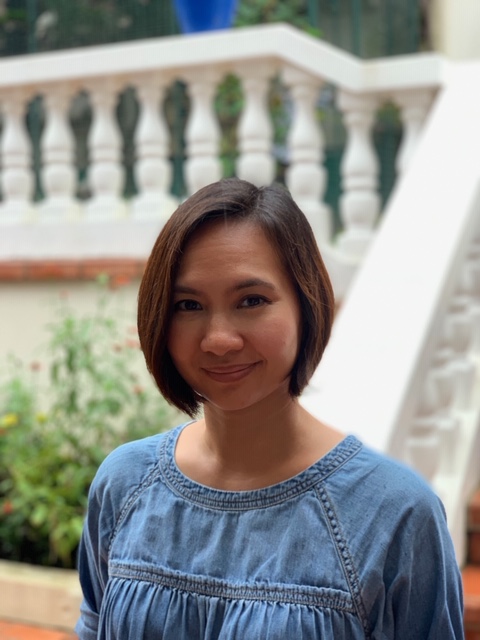 KATRINA CASTILLO
CLASSROOM ASSISTANT
Katrina Castillo was born and raised in Manila, in the Philippines. Before she came to the United States, Katrina earned her BS degree in Business Administration from the University of Santo Tomas, one of the oldest universities in the world (est. 1611). After starting her career in banking, Katrina moved to the United States where she continued her education, earning another BS degree in Accounting from CUNY Brooklyn College, with the honor of Magna Cum Laude. While attending Brooklyn College, Katrina interned at the CBS Broadcast Corporation, as well as the United States Internal Revenue Service (IRS) - all while also starting a new family in Brooklyn, NY.
After having her second child, and continuing to raise her eldest, Katrina realized that her true interest and passion was in educating children. While working part-time, she started also became a lunch mom, chaperone, and helper at her children's school, St. Sebastians School in Queens. Katrina also volunteered as an early morning reader at P.S. 19 in Queens, and as a computer preparer at "Power My Learning", a non-profit organization which provides computers to students in need. Having realized this calling to education, Katrina also enrolled at CUNY Hunter College, where she is currently working towards a Masters' Degree in Early Childhood Education.
Katrina is honored and excited to join the staff at P.S. 527, where she will be an Assistant Teacher. She is looking forward to contributing to the team staff, as well as working with all of the wonderful children at the school.